Teaching Ownership To Future Teachers
One of my jobs in college is to supervise my student teachers' research. There have been times in my journey as a supervisor that I have cared more for my student teachers' work then they have. In our program, the student teachers are required to complete lengthy research about their teaching experience. This assignment is given a year in advance in order for them to complete the entire task. However, most of them only start nearing the assignment due date.
Culture, Time Management or Ownership?
I work with many of these student teachers going through their research. I notice that those who do well, in general, have one defining quality. That quality is that they have ownership over their own work. That ownership leads to better time management and eventually a culture of excellence in their work.
I find that taking ownership over their work is an extremely important characteristic to have. This is because teaching can be an extremely demotivating career. Now, I stress on the word 'can' not that it is a demotivating career. That reason stems from how you perceive your role as a teacher. If a teacher only aims to get by and achieve excellence in mediocrity, there really is no point in taking ownership over their work. However, if they want to make a difference and inspire the next generation, it is essential that they take ownership over their craft.
I find that over time, many of my teachers who take ownership over their work, tend to survive the worst this career throws at them. They are able to work through rebellious students because they believe what they are doing means something. These teachers understand that no matter how many administrative tasks are thrown at them, they believe that what they are doing if done right, is worth more than any pay raise.
How We Can Train Our Teachers to Do Better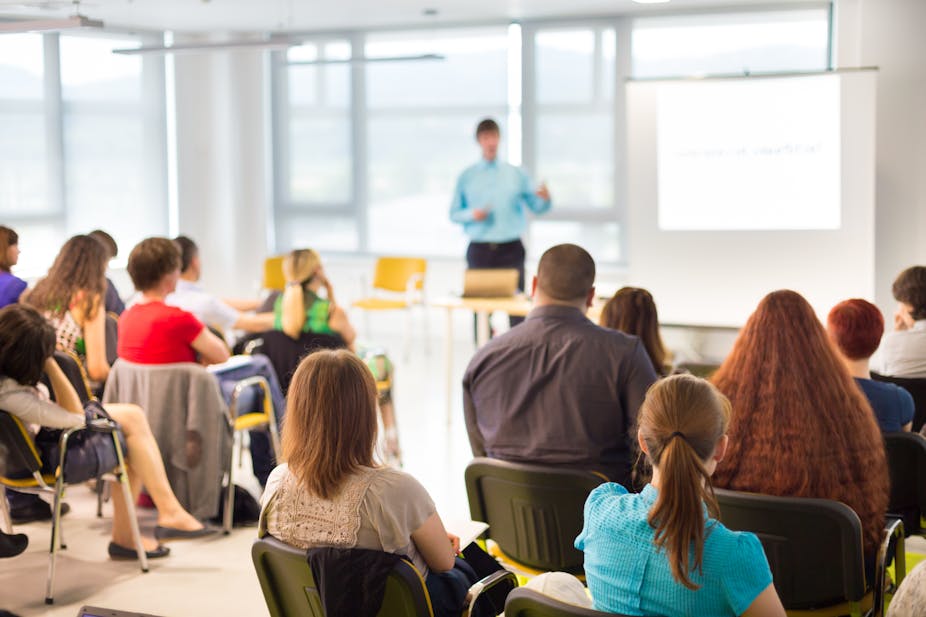 Unfortunately, the system at times encourages the need to be a 'jack of all trades' over excellence. I get it, it is important for the teachers to be able to teach as many subjects as possible. It makes a lot of administrative sense. However, a teacher should be encouraged to focus instead on any field in school that they wish to pursue. This can be in management, sports or even teaching skills.
I have mentored a few students and many of them focused on enhancing the teaching and learning experience through technology. Over time, they have managed to come up with new ways of teaching through the use of technology. Their research and work have gotten them to presenting in academic conferences and becoming better teachers.
Conclusion
Specializing in an area of teaching is always a good way of coming up with better and newer ways of teaching. Is it possible to continue teaching using the same methods? Most definitely! However, the teachers will be missing out on the joy of experimenting with new and revolutionary ways of teaching. Ways of teaching that may just change the lives of other students for the better.